12 months on - a year to be celebrated!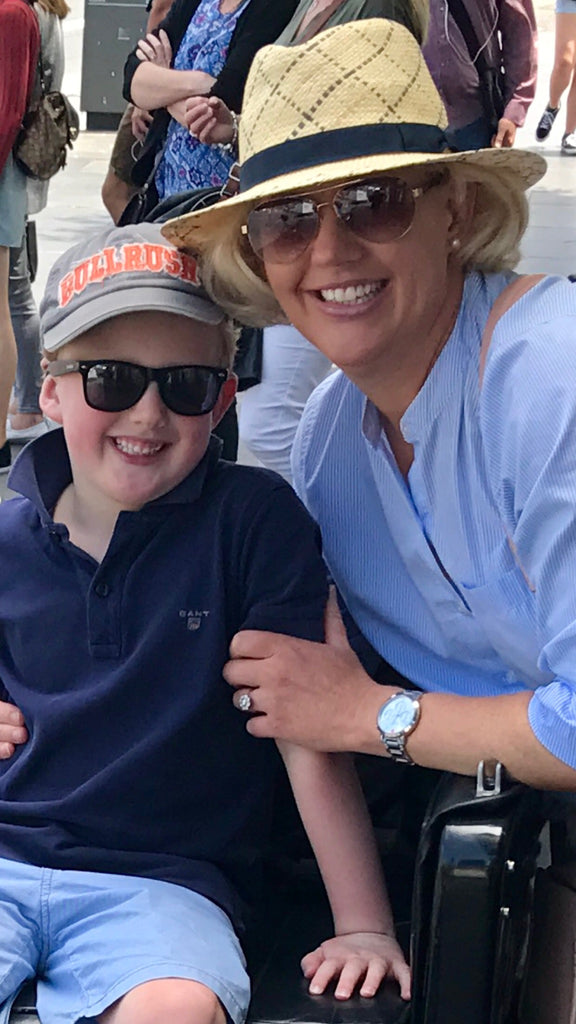 Can this really be the 12th blog I have sat down to write? More surprising, to those that know me, have I actually managed to sit down each month and reflect on the happenings within Alex Muir Australia? It seems like yesterday I penned my very first blog, but here I am 12 months later completing the first year of documenting my new business and new life.
My old life in Melbourne is a distant memory, but an important part of how I reached where I am today. The move to the country has been refreshing and inspirational.
Changing your life is not always easy and the same can be said for the last 12 months of Alex Muir Australia. A passion that has grown into a bricks & mortar retail shop, as well as my online channel, interior decorating and wholesale business.
Step by step the business has come together, using all my experience (and some from others much smarter than me) over the last 15 years in retail and interior decorating. The wholesale business is a new beast to me. It feels strangely different and yet familiar standing on the wholesale side of the fence. I am so thrilled that the retailers who stock my products love them every bit as much as I do! That was always my goal and an objective that will never alter.
My new product range arriving later this month will be my first foray into Alex Muir Australia's own fashion label and the early signs are really exciting not to mention hugely encouraging. It is often difficult to know if the patterns, colours and blocks that I see and design in Jaipur will be met with the same enthusiasm back at home. Sometimes though you need to back yourself. It is always harder to lead than to follow and that is why I live by my motto of 'stand out from the crowd'.
I also believe that if you design and sell something you genuinely love, the sales process is so much easier. You aren't selling, you are simply sharing a passion and inviting people to share in it. My lifestyle boutique reflects only the products that I love and I don't just mean my own label. The beautiful lamps, hats, candles, artwork along with so many other devine products would all have a spot in my home. That's why I choose them and that's why sharing my passion is so easy.
Coming up on Saturday 17th November will be the launch of my sleepwear range, combined with a book signing afternoon by the very talented local photographer Simon Griffiths. It will take place at the Alex Muir Australia lifestyle boutique in Kyneton and I am hugely excited about what will be a very special event – more details on this to follow but block out the date!!
Take care and I look forward to continuing to sharing my passion for the next 12 months and many more years to come!
Love
Alex
XX
Peter Sherlock