Drought, Farmers and Family...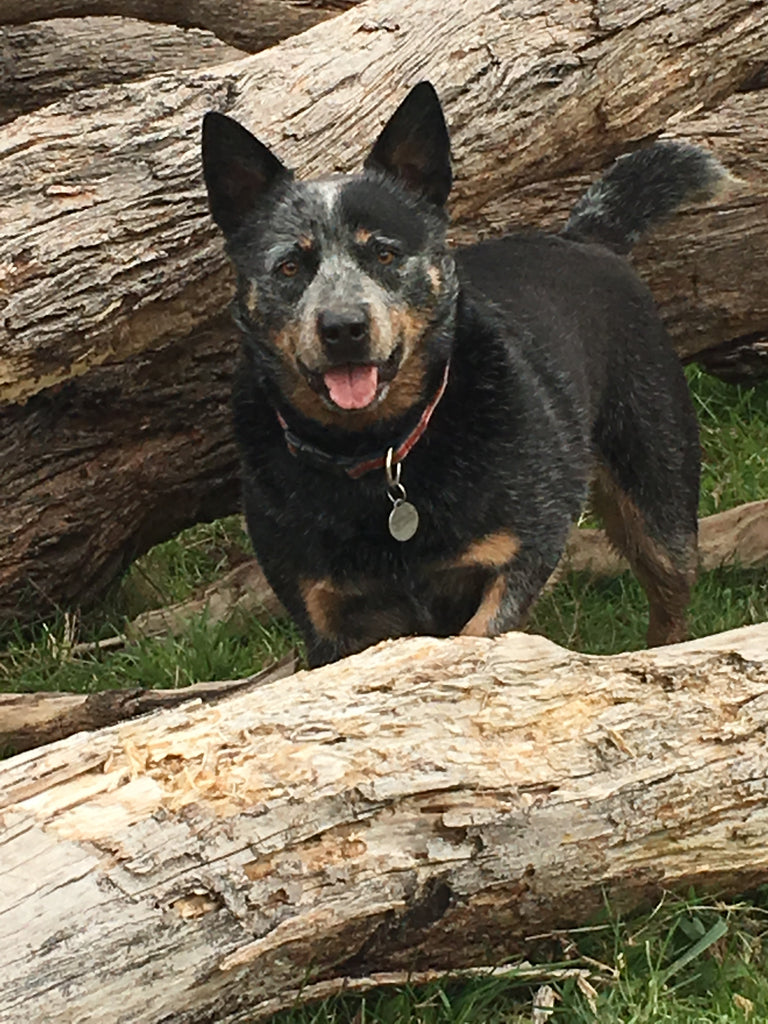 This month I am starting my first blog of 2019 with a different theme.
It is easy to write about the good things in life. People love to hear about success, immerse themselves in wonderful Insta images and live in a world that is sometimes removed from the real one. God knows, I am just as guilty as the next person!
This can blind us to what is really happening in our immediate community.
I live in the country and I grew up in the country. Right now, our farming friends are doing it tough. The drought is widespread, it runs north, south, east and west.
We have all heard about the issues facing our rural communities and I can only imagine how heart breaking it must be to wake up to endless days of dry weather, watching your feed wilt and disappear, crops failing and stock suffering.
However, we can make a difference. No matter how little we have to give, it can help a farming family and a rural community.
There are many ways to get involved and I thought this month I would highlight how any one of us can help a farming family. Here are a few ideas – something to suit everyone!
Donate to purchase hay, water, groceries, diesel to carry hay or a general donation. (Make your donation a gift card so that the money is spent in a local business – great for the farmer and great for the community)
Arrange to have a donation barrel delivered to your workplace
Organise a Gold Coin Day fundraiser at your local school
Volunteer to spend time with one of our Aussie farmers to help them get through the next few months
Host your own fundraiser – choose whatever theme works for you, have fun and contribute to a great cause!
Dine out at a venue that serves Parma for a Farmer. There are over 900 outlets from pubs, restaurants and cafes.
To find out more visit www.buyabale.com.au and learn how to get involved. This is a terrific organisation and their website tells you all you need to know in order to make a difference – be it a little or a lot. To a farming family it just might get them through another few days – until the rain comes, because the rain will come.
Remember, our food just doesn't appear in the supermarket. We all rely on our farmers to provide us with the beautiful, fresh produce we all take for granted.
The drought will end and good times will return to the bush. Let's just do our bit to make sure our rural families know they are not alone!
Love
Alex XX
Peter Sherlock