...and like that, 2018 was over!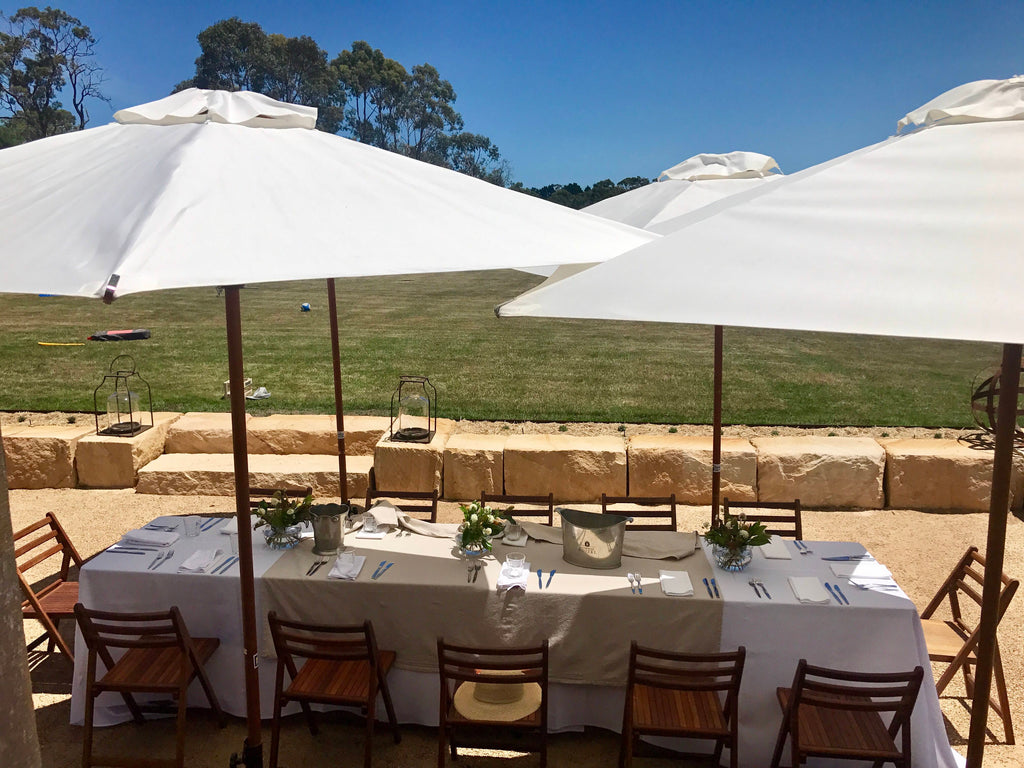 2018 has been a rush to the finish line! Like all retailers, December is certainly a busy time for me. Shipping wholesaler orders out for all our wonderful retailers and the Christmas rush  in the retail store.
That said, 2018 has been a milestone year in terms of Alex Muir Australia. The opening of our first lifestyle store in Piper St Kyneton, range extensions and the addition of the first AMA fashion label. Each one with its own challenges and rewards, but mainly rewards when you see so many happy customers commenting on the designs and quality of the Indian cotton sourced into AMA branded products.
It is now time to enjoy a few days off and spend some quality time with family and friends. We are lucky in the country with the abundance of great local wine and produce that makes its way onto tables all around the district.
Friends staying over, lunches, breakfast at the local cafes and of course time with Charlie while he enjoys a break before tackling the demands of Grade 2 – his words not mine…!
New Years Eve will spent at a friends farm nearby and if history is anything to go by, there will be an abundance of food and wine. Great on the evening, not so great as we prepare to attend a New Years day lunch!
I am certainly looking forward to what 2019 brings. My motto of 'stand out from the crowd' is something I strive to achieve with all my products, whether they are AMA or sourced from local artists.
Come February, I will be back in India designing and sourcing new and beautiful items for the AMA range. With an agent now on board, focusing on servicing the needs of our ever growing list of like-minded retailers, it is my job to ensure the pipeline of bespoke and exciting products continue.
Thank you for the support you have shown me throughout 2018. It has been humbling and is a privilege I don't take lightly. The wonderful AMA team of Carol and Claire have ensured all clients are greeted with a smile, not to mention a continually fresh look instore.
Thankfully, I love what I do and I am very grateful to be able to continue to do so! 2019 will bring new products, new patterns and fun events. I can't wait to share them all with you!
I hope your 2019 is everything you wish it will be and I can't wait to see everyone in the new year!
Love
Alex
XX
Peter Sherlock