Remember - Life is a journey...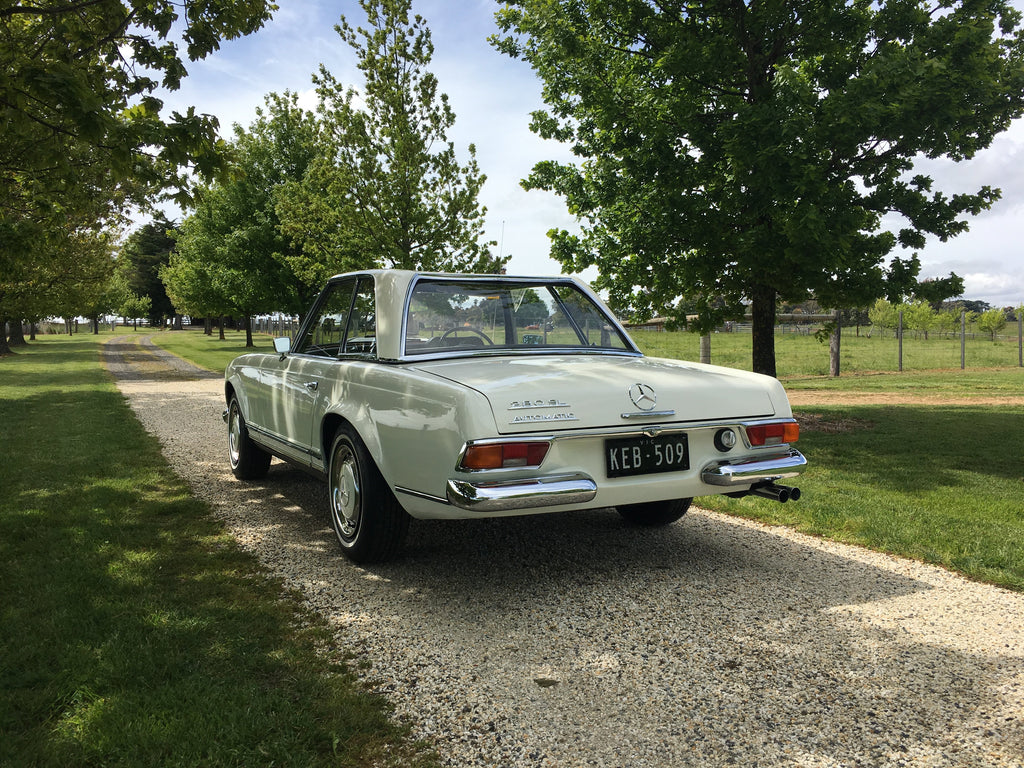 Winter is almost upon us. Some dread it, yet others embrace it.
The seasons are part of our journey – your journey and mine. Like the seasons, a home and a room should change, grow and reflect the times past and the time to come.
A home is not static. It is a living thing full of living beings. As such it must evolve, it must go on the journey with us. If not, we risk becoming staid. In our beliefs and our life.
Winter is the perfect time to consider changing around a room or the whole house! I like to consider a room at a time as each room can have its own personality and together, they will the make the home
Let's take a room in isolation. Say your main bedroom. How do I style it? What about colour? Finishing's? What will people think?
Who cares? It is your room, so follow your heart but consider some basic principles.
Paint the walls a neutral colour. Soft and warm whites give you so much scope to introduce colour – colour in the form of soft furnishings, lounges, scatter cushions, artwork, lamps…the list can go on. The good thing is the look and feel of the room can be changed with ease.
Buy that piece of art or those scatter cushions and use them to change the look and feel of a room to suit the season. Chose the warm hues of earthy colours to deflect the winter blues and welcome the cosiness that these colours signify.
Consider a bedhead, it always softens a room and anchors the bed. It makes the ideal back rest for reading! Sidetables and lamps complete the bed space.
A wingback chair in a corner creates a cosy area to curl up with a book in the afternnon sun – away from the hustle and bustle of the rest of the house. This is a room that deserves beautiful window furnishings, again helping to keep the warmth in during winter and the heat out in summer.
Move with the seasons. Welcome spring with pale blues and greens. Which colour is right? Well, which colour brings you delight? That is the colour of choice.
Keep your wall and floor colours neutral and your room can change just like the seasons. Moving on the journey, with you and your family. In your home…
Love
Alex
XX
Peter Sherlock