Spring is in the air - almost!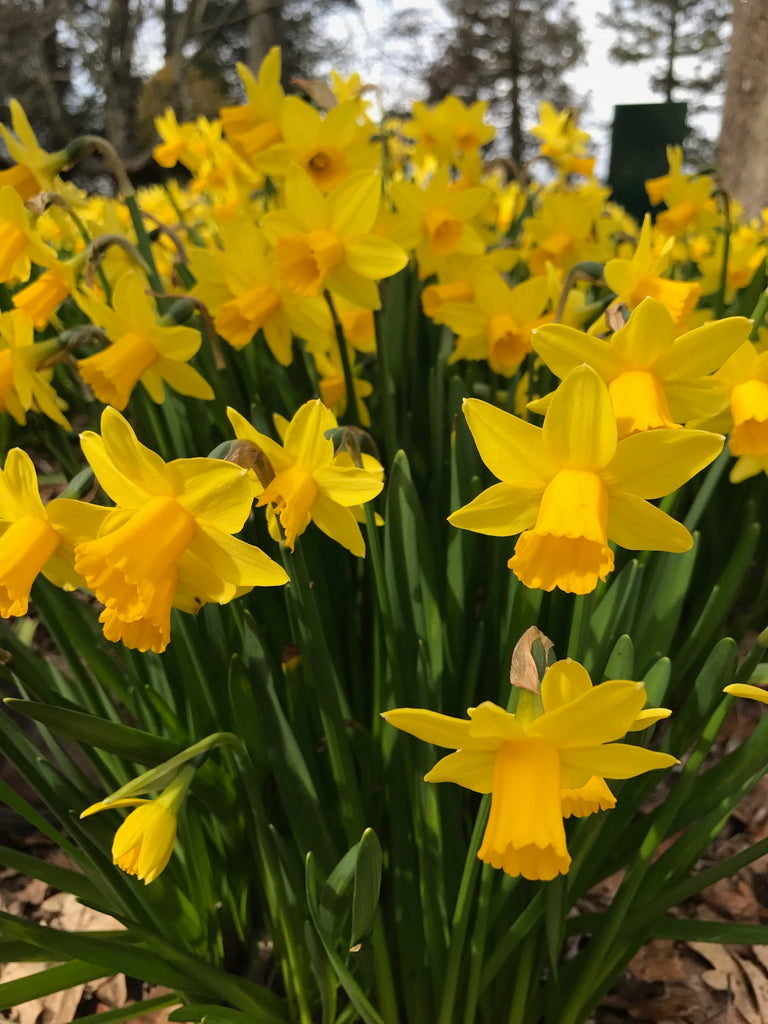 We get teased in Central Victoria – a few days of sunshine and then back to sleet and snow. All only a week or so from the start of Spring!
One sure sign of Spring, are the buds on our fruit trees, along with the oak trees down our driveway slowly unfurling their new leaves. That and the Daffodil Festival…
Each country town has a festival of sorts and ours is celebrating Spring and the wonderful burst of colour that the Daffodils bring to Kyneton and its surrounds. People have been growing Daffodils in the region since somewhere between the 2 world wars and possibly earlier.
Held from the 30th August through until the 9th September, the festival attracts many a visitor from interstate and even the odd international guest or 2! It is a wonderful few days of open gardens, art and culture with a carnival atmosphere and special events. It culminates in the Grand Street Parade, full of floats, dancers, vintage cars – you name it!
More importantly, festivals such as this help regional Australian towns. Whilst we are fortunate enough not to be impacted by the widespread drought affecting so many rural families, many city folk don't appreciate how important it is for a whole community to pull together to celebrate an event. It is great for the town and it is uplifting for morale.
If it is not in your diary, I highly recommend you put a day trip or overnight stay in your calendar and head to Kyneton and help us celebrate the arrival of Spring! Most shops will be getting behind the festival and decorating their windows, making a walk down our heritage streets an even more colourful experience!
With all the wonderful colours in all my hand blocked fabrics and products I cannot wait to share in the fun. I already have some great ideas for the Alex Muir Australia windows.
I would love to share them with you, but you will have to wait.
You may even need to visit…!
Love
Alex
XX
Peter Sherlock