Here comes the change of season!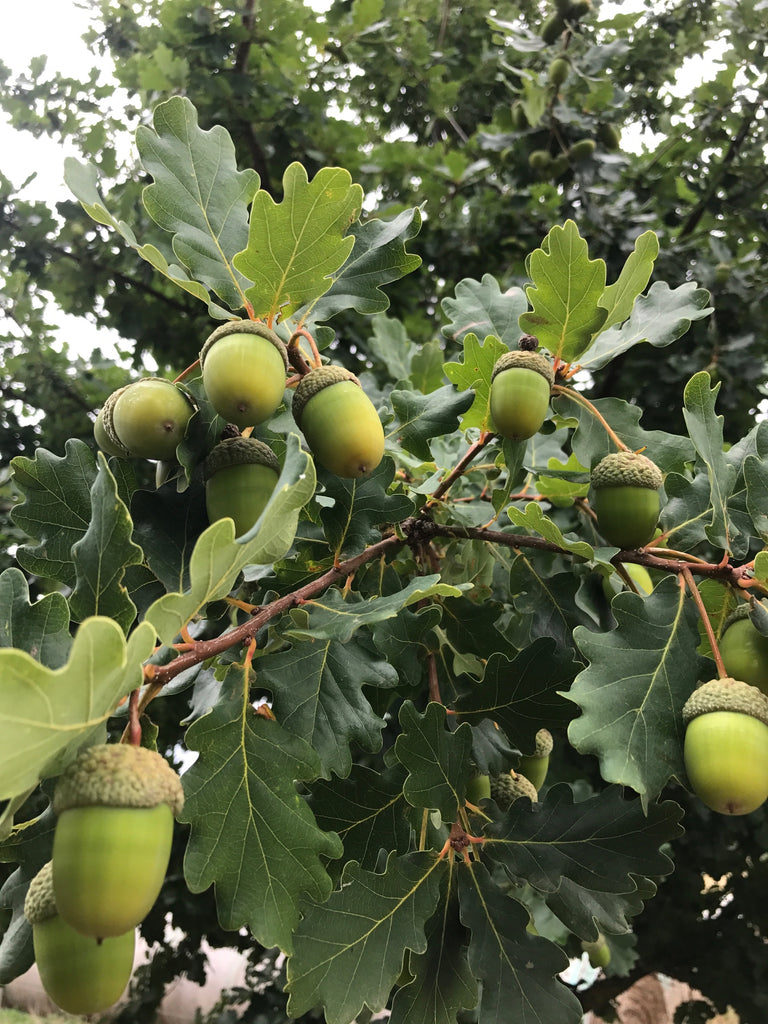 Only a few more days until Autumn; surely yesterday was the start of Summer, looking forward to Christmas and family time!
I do love the change of season though. Particularly as we live in Central Victoria and the change of season is very real, very pretty although very busy!
From a business point of view, it is time for the Australian trade shows. The perfect chance for me to catch up with the wonderful retailers who support Alex Muir Australia and showcase the fantastic 2018 range of cushions, quilts, table cloths, napkins and toilet bags. Very exciting, superb quality and unique to Alex Muir.
This time though I am also buying for the first Alex Muir Australia boutique. It will set benchmarks in product range and customer service. A complete retail experience and showroom for my wholesale products and interior decorating.
People that know me know I love retail – it is in my blood. More on that to come….!!
On the home front, it means the Oak trees will start to lose their leaves, providing us with a spectacular burst of autumn colour. It is time for winter vegetable planting and thinking about fires and slow cooking. For my husband it is weaning last years drop of calves. It's noisy, a little sad but necessary few days. Pasture improvement and Gorse weed control complete the trifecta for him.
For Charlie our 6 year old, I am not sure the change of season means too much just yet. His focus is already on the Easter bunny (thanks to the supermarkets for that one), although it is a race between the rabbit and the tooth fairy this year! Both hold equal excitement.
Whatever the change of season means for you and wherever it is autumn or spring, enjoy it and share it with me. I would love to hear from you!
Love
Alex
X
Peter Sherlock